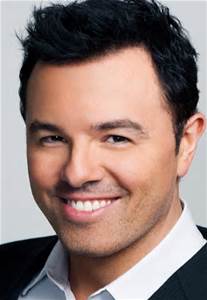 Seth Woodbury MacFarlane is an American actor, animator, comedian, writer, producer, director, and singer. He is best known for creating the shows Family Guy, American Dad!, and The Cleveland Show.
Batman: Guardian of Gotham Role
Edit
MacFarlane will uses the same voice that he uses to voice Roger in American Dad to voice Joker.