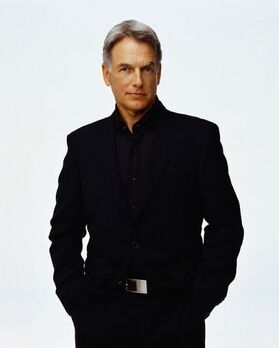 Thomas Mark Harmon is an American television, movie and stage actor. He is best known for his role as Leroy Jethro Gibbs on NCIS.
Batman: Guardian of Gotham Role
Edit
Mark Harmon was chosen to play Commissioner Gordon because of his role as Special Agent Leroy Jethro Gibbs on the television series NCIS.