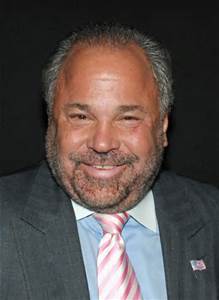 Richard A. "Bo" Dietl is a former New York City Police Department detective and a media personality known for contributing on the Fox News Network and Imus in the Morning he is also a spokesman for Arby's.
Batman: Guardian of Gotham Role
Edit
Bo Dietl was chosen to play Arnold Flass because of his Brooklyn accent.