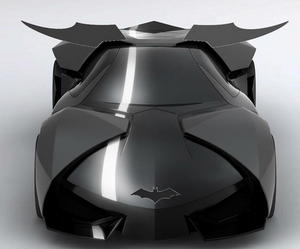 The Batmobile was
Batman
's main mode of transportation.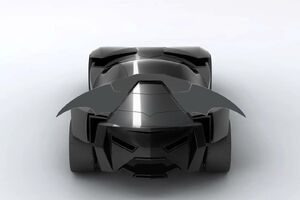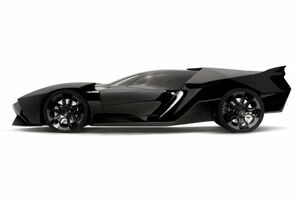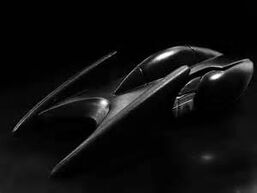 The Batmobile is the most advanced car ever built. It was designed by Bruce Wayne who secretly used Wayne Enterprise technology. It was once run over by a tank but later rebuilt. In the future the Batmobile became a hovercraft.
The Batmobile has missle capability. It also has jet propulsion and is bullet proof.